Miles Strong MRICS
Call on 0203 390 3906 or 0800 880 6024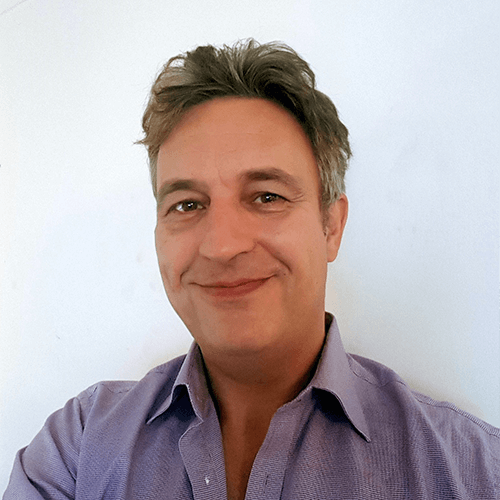 Local Director Miles Strong MRICS is a Member of the Royal Institution of Chartered Surveyors. He heads the Right Surveyors in Walthamstow, an independent professional property consultancy providing an efficient and personal service tailored to the clients' needs.
Miles is an experienced professional with a diverse range of skills. He has worked in the profession for many years and is competent to survey and value both residential and commercial property, as well as other building and property assets.
A little background on Walthamstow:
Walthamstow was first recorded in 1075 as Wilcumestowe - 'The Place of Welcome', and in the Domesday Book in 1086 as 'Wilcumstou'. The town significally increased in population in 1929 as part of the suburban growth of London where it became its own municipal borough before joining Greater London and the Borough of Waltham Forest in 1965.
Our Walthamstow Property Surveying Services
House Purchase Survey
Acquisition Advice
Building Survey
Building Insurance Valuations
Property Valuation
Home Buyer Report
Expert Witness Reports
Building Reinstatement Valuations
Matrimonial Property Valuations
Major Defects Reports
Onsite Acquisition Report
Mortgage Valuations
RICS Home Buyer Survey
Pre-Purchase Survey Report
Probate Property Valuations
Property Tax Valuations
Property Valuations
Residential Valuations
Contact us
Give us a call on 0203 390 3906 or Freephone from UK landlines on 0800 880 6024. You can also email us on info@walthamstowsurveyors.co.uk